Witch Hunter (Online Exclusive) 10% Off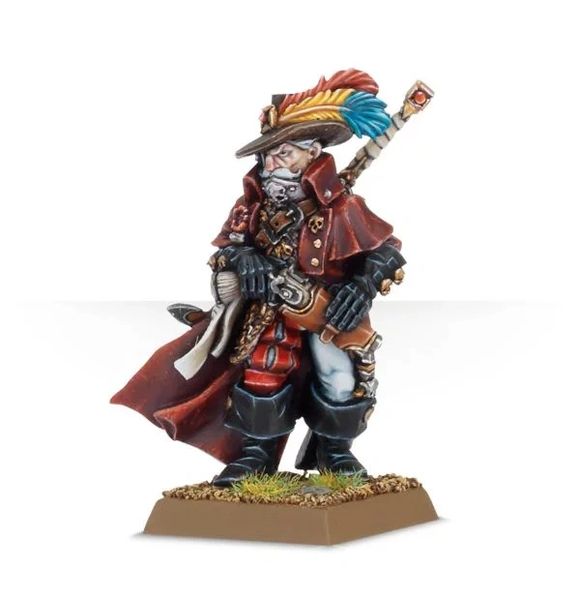 Witch Hunter (Online Exclusive) 10% Off
Witch Hunter (Online Exclusive) 10% Off
Alongside the zealous ranks of the Devoted stand the Witch Hunters of the Order of Azyr. Hardened trackers, they root out the taint of Chaos in the newfound kingdoms of the realms.
This pack contains one Witch Hunter - a finely detailed resin cast kit that comes in three components and is supplied with a 20mm square base.
This miniature is supplied unpainted and requires assembly - we recommend using Citadel Super Glue and Citadel Paints. 
Reviews