STAR WARS SMUGGLERS BOUNTY EXCLUSIVE ROGUE ONE BOX (BACK ORDER)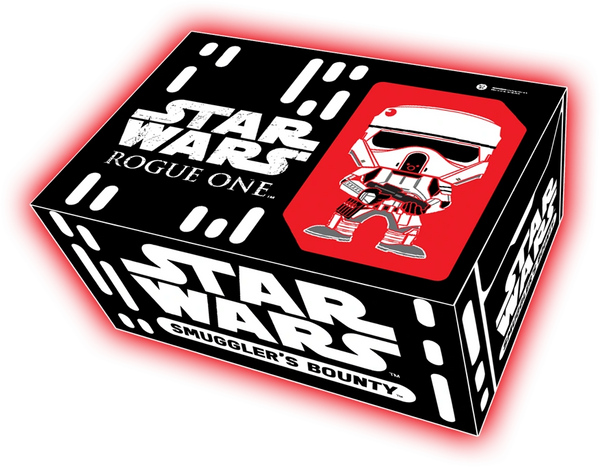 STAR WARS SMUGGLERS BOUNTY EXCLUSIVE ROGUE ONE BOX (BACK ORDER)
STAR WARS SMUGGLERS BOUNTY EXCLUSIVE ROGUE ONE BOX (BACK ORDER) (the two pops pictured are contained in this box
takes 3-8 weeks to arrive but can sometimes take a bit longer as they have to arrive from the US

Ordered in the size you require and we ship to you as soon as we receive it.
Should a size be sold out we will message you and ask if you want a different size or a refund .
No customs fees guaranteed!

cancellations are not possible on these items.

BACK ORDERS CAN TAKE 2-5 WEEKS TO ARRIVE