*Frostheart Phoenix (Online Exclusive) 10% Off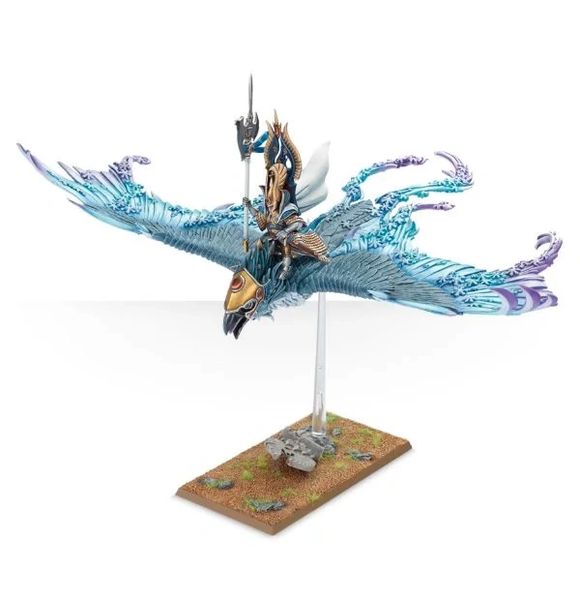 *Frostheart Phoenix (Online Exclusive) 10% Off
Frostheart Phoenix (Online Exclusive) 10% Off
As a Flamespyre Phoenix ages, its body cools and even begins to sap heat from its surroundings. Finally the plumage that once blazed with fire grows heavy with frost and ice as it becomes a Frostheart Phoenix.
This multi-part plastic kit contains 44 components with which to make either a Frostheart Phoenix or a Flamespyre Phoenix. Either option can have an Anointed model added as a rider.
This kit comes supplied unpainted and requires assembly - we recommend using Citadel Plastic Glue and Citadel Paints. 
Reviews